Supply Chain & Logistics Management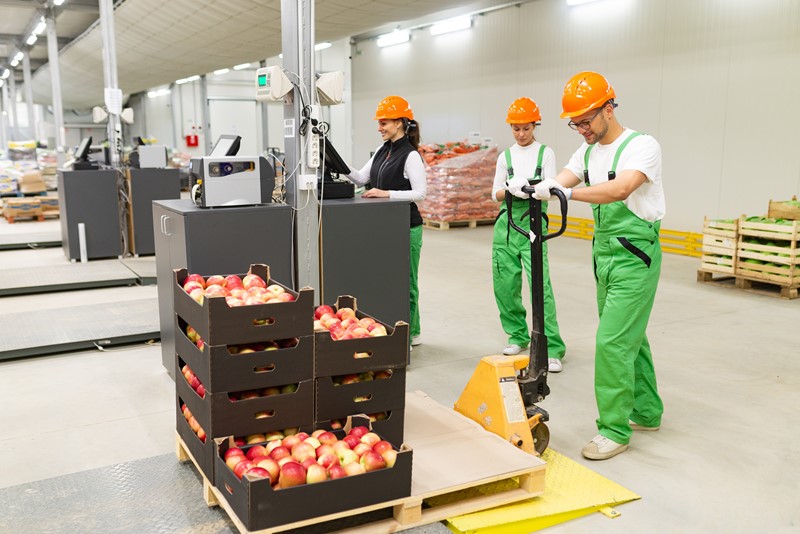 At Fountain City Foods, we will provide solutions and recommendations for building strategic relationships .
FCF has a full-time department dedicated to freight and logistic support for our customers. We have over a decade of experience shipping, so we understand how to import and export efficiently. To establish a profitable relationship we also provide turnkey logistics management solutions for every situation no matter the complexity.
Our goal is to make sure you are working with the right manufacturing company that will produce high-quality products and maximize your profits.
Inbound and outbound transportation management
Supply chain and logistics reporting
Production demand planning & forecasting
Supplier & ingredient sourcing
Supply chain risk mitigation & optimization
Transportation and storage
Procurement and delivery of raw materials, finished goods & more
Why Do Clients Choose FCF as Their Supply Chain & Logistics Management?
Fountain City Foods is a dynamic and growing company with hundreds of customers located in the United States. Products we produce have won multiple awards for design and advanced technology development. While it would benefit us to showcase these award-winning products, we value our clients' privacy and are committed to protecting their intellectual property.
What Other Services Does FCF Offer?
As a single-source full-turnkey partner, we offer the following services:
Want to see how our solutions worked for great companies.
Enquire Now To Get Started